Make yourself comfortable and view our take-away and delivery options: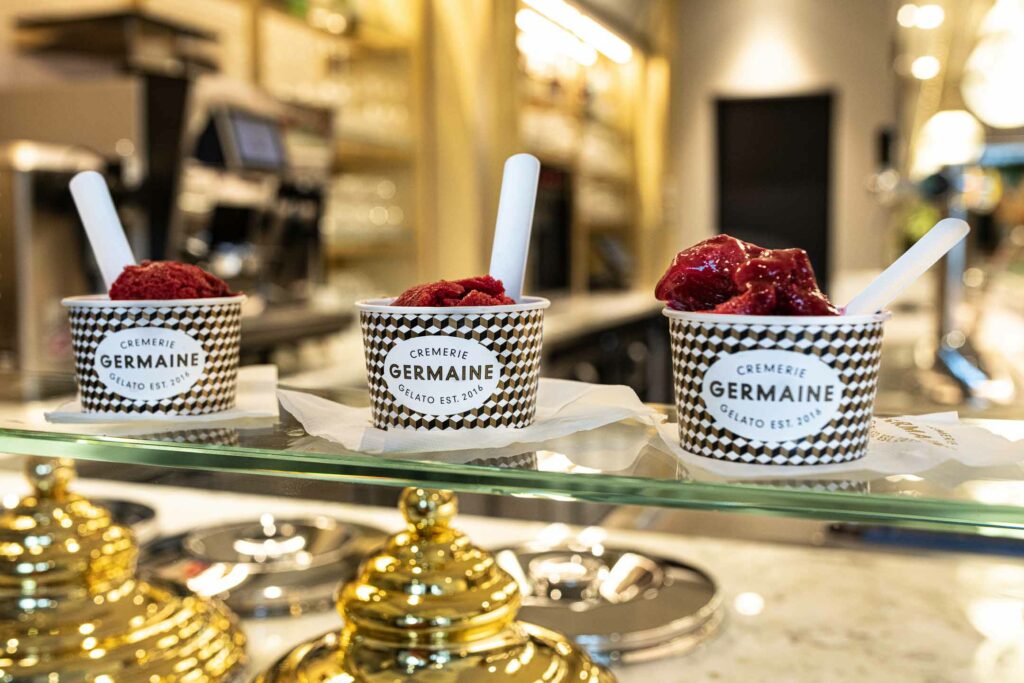 Longing for the taste of a warm summer holiday, sweet memories of your childhood, or a carefree afternoon in the city park? Taste this pure happiness and share it with everyone you meet! Come by and discover our delicious flavors.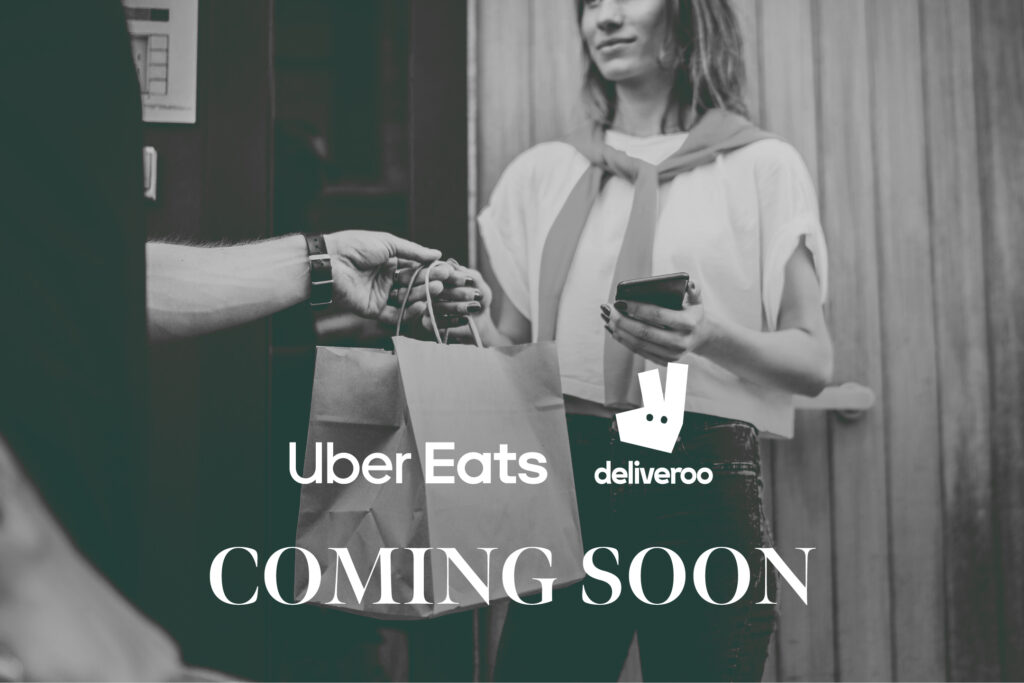 SEASONAL FRESH MEALS
(Coming soon)
Looking for an original, surprising meal at home or a delicious picnic in the park? We cook super tasty and healthy takeout dishes for you, with great passion and enthusiasm!